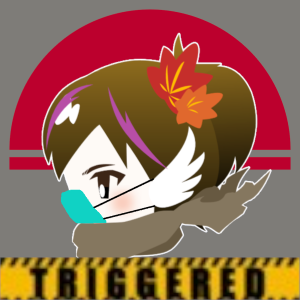 Hey hello there! (˶′◡‵˶)
My name is Triggered_Tux!
I am a computer engineering student, avionics technician by training
I do multiple things, including:
Agriculture Technology

Embedded systems
Machine control
Reverse engineering and system security

Shitpost about pretty much everything
Fly (pilot)
Listen to Carly Rae Jepsen's music
Go check out my other domain!
If you have any questions, don't hesitate to DM me on Twitter! (@Triggered_Tux)
You can also contact me via Matrix at @tux:triggeredtux.com!